Our mission is to serve all people for Christian birth, growth, and renewal.
Christian Birth
Because if you confess with your mouth "Jesus is Lord" and in your heart you have faith that God raised him from the dead, you will be saved. –Romans 10:9
We desire for anyone who steps onto our property—whether as a retreat guest, summer camper, hiker, or delivery person—to be able to encounter the living God.
Christian Growth
I am the vine; you are the branches. If you remain in me and I in you, then you will produce much fruit. Without me, you can't do anything. –John 15:5
We believe that faith is a journey, and part of this journey is to become more and more like Jesus. We desire for people to grow in a relationship with Jesus Christ.
Christian Renewal
Don't be conformed to the patterns of this world, but be transformed by the renewing of your minds so you can figure out what God's will is – what is good and pleasing and mature. –Romans 12:2
The world is full of distractions. By creating an atmosphere of Christian community, we hope to allow time for our guests to be renewed in Christ and ready to take on the world again.
Asbury Hills is a ministry and affirms the beliefs of the United Methodist Church.
The mission of the United Methodist Church is to make disciples of Jesus Christ for the transformation of the world.  The process for carrying out this mission is:
Proclaim the gospel, seek, welcome and gather persons into the body of Christ.
Lead persons to commit their lives to God through baptism by water and the spirit and profession of faith in Jesus Christ
Nurture persons in Christian living through worship, the sacraments, spiritual disciplines, and other means of grace.
Send persons into the world to live lovingly and justly as servants of Christ by healing the sick, feeding the hungry, caring for the stranger, freeing the oppressed, being and becoming a compassionate, caring presence, and working to develop social structures that are consistent with the gospel
If you would like to be connected to a local United Methodist Church, please click here.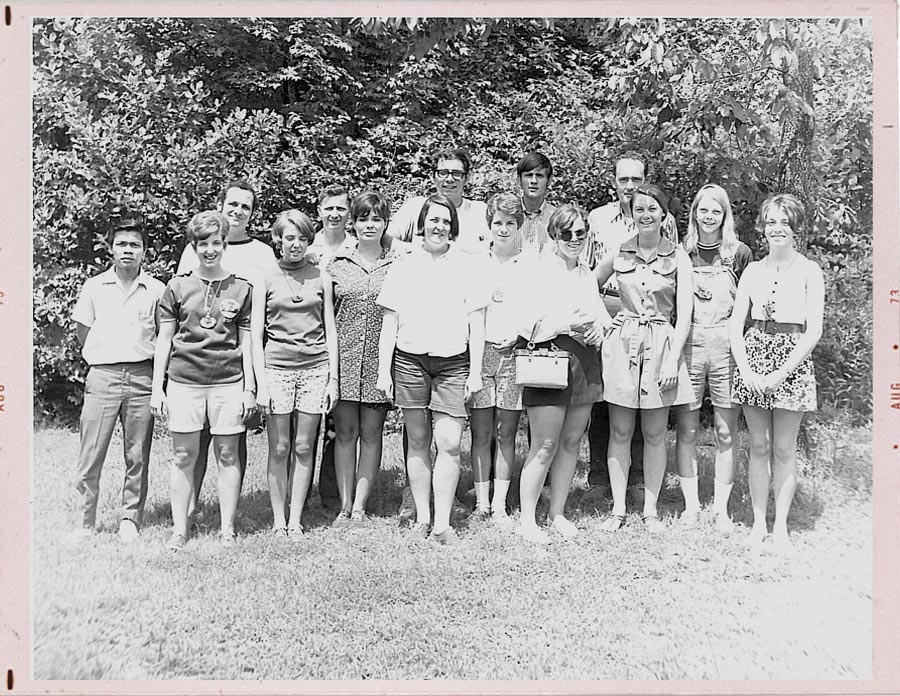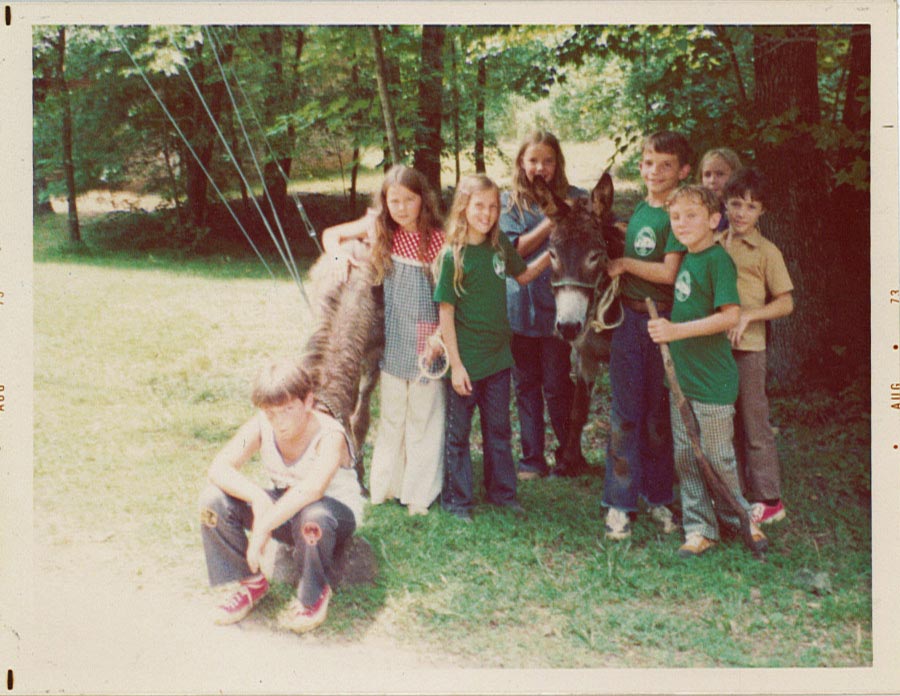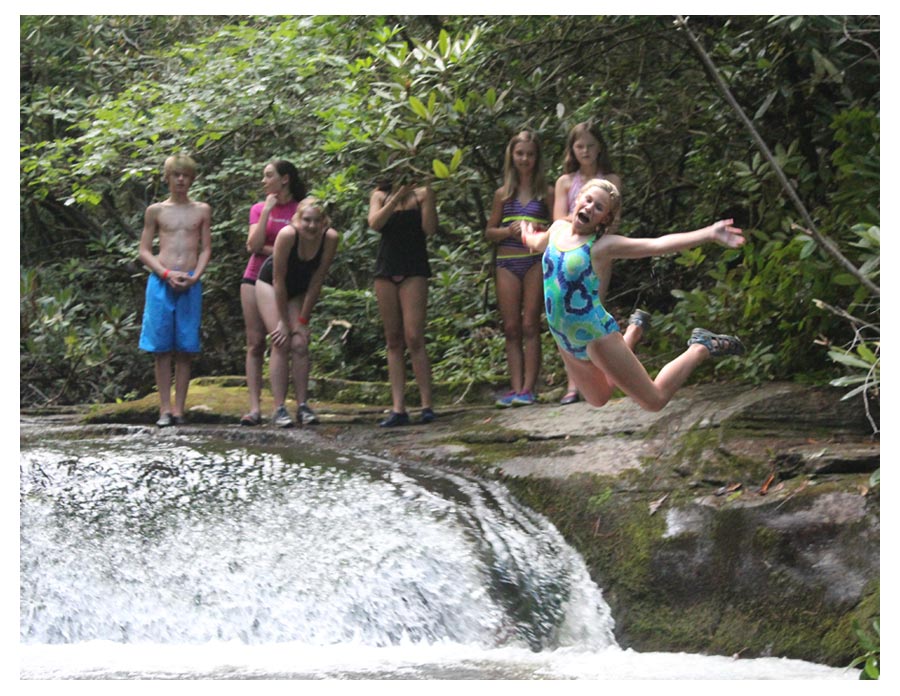 About the Camp
Since 1961, Asbury Hills has been serving all people for Christian birth, growth, and renewal by offering summer camp and retreat group experiences for all ages. The camp covers over 2000 acres of mountains and hills, creeks and waterfalls, and forests and lakes in the Blue Ridge Mountains. Asbury Hills offers age-specific programs for campers from 2nd grade through high school, family camps, and serves retreat groups from 8 to 280. Asbury Hills is a part of SC Camps and Retreat Ministries and a ministry of the South Carolina United Methodist Conference.
Click for a large camp map.